生物多样性-高山植物保护行动
Biodiversity Protection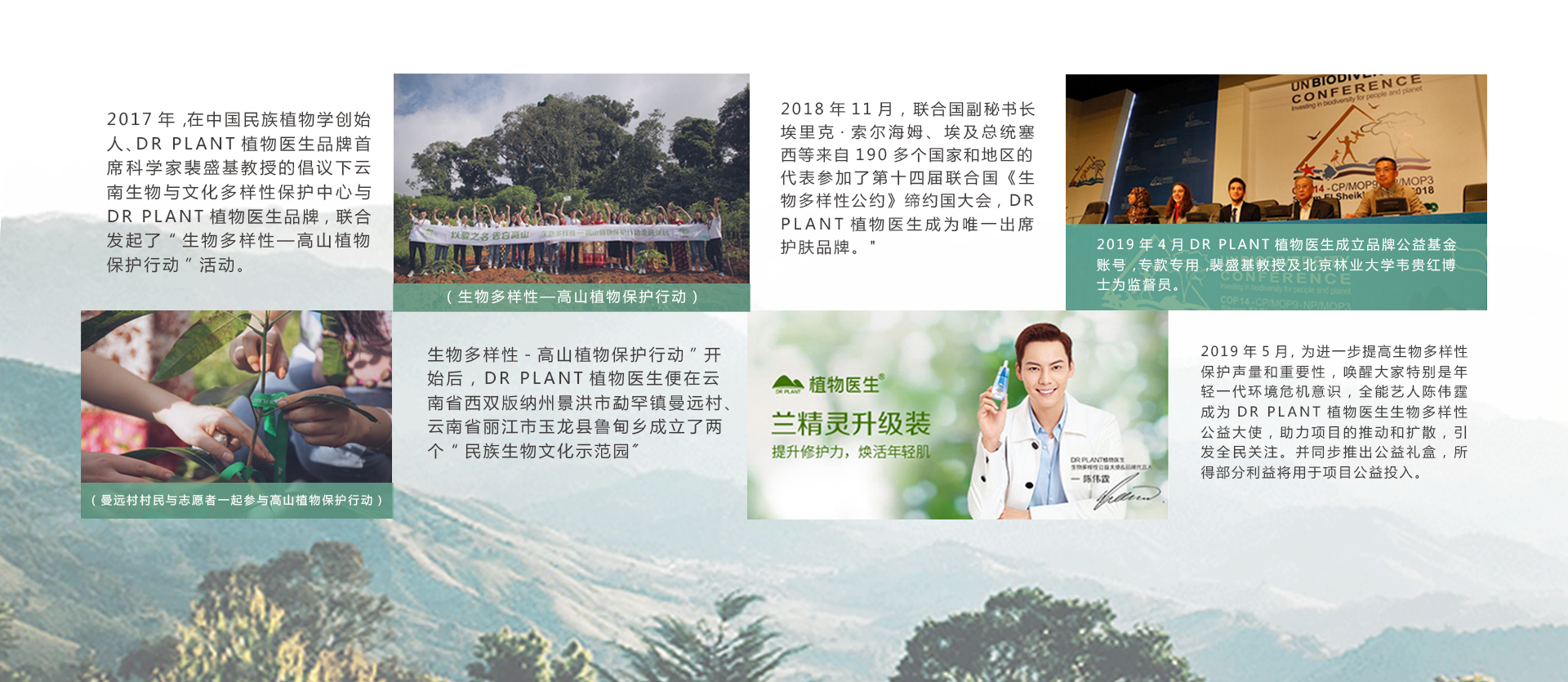 In 2017, under the initiative of professor pei shengji, founder of Chinese ethnobotany and chief scientist of DR PLANT doctor brand, yunnan biological and cultural diversity conservation center and DR PLANT doctor brand jointly launched the activity "biodiversity -- alpine PLANT protection action".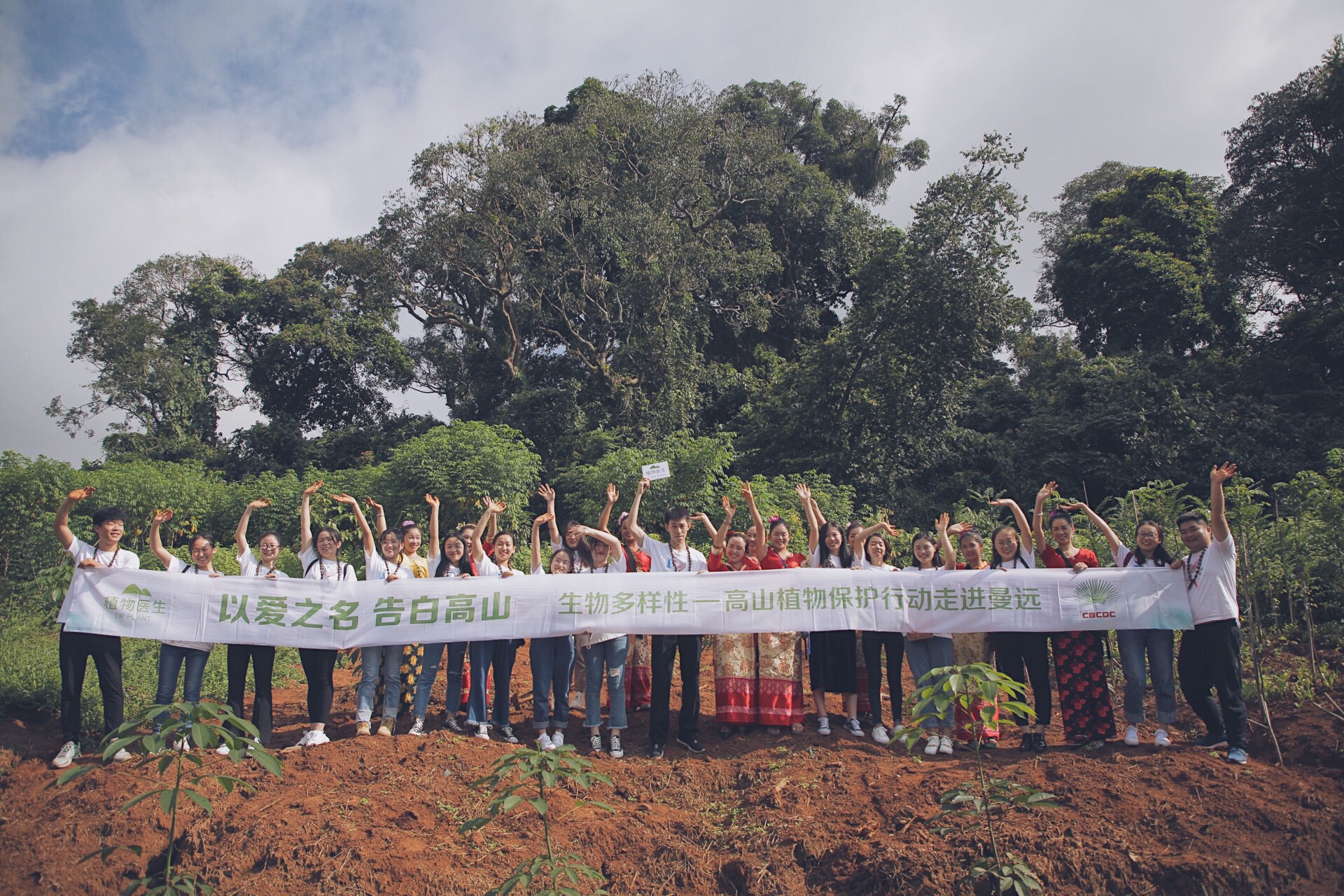 (biodiversity - alpine plant conservation action)
Since the beginning of "biodiversity - alpine PLANT protection action", DR PLANT has set up two "national biological culture demonstration parks" in manyuan village, menghan town, jinghong city, xishuangbanna prefecture, yunnan province and ludian town, yulong county, lijiang city, yunnan province.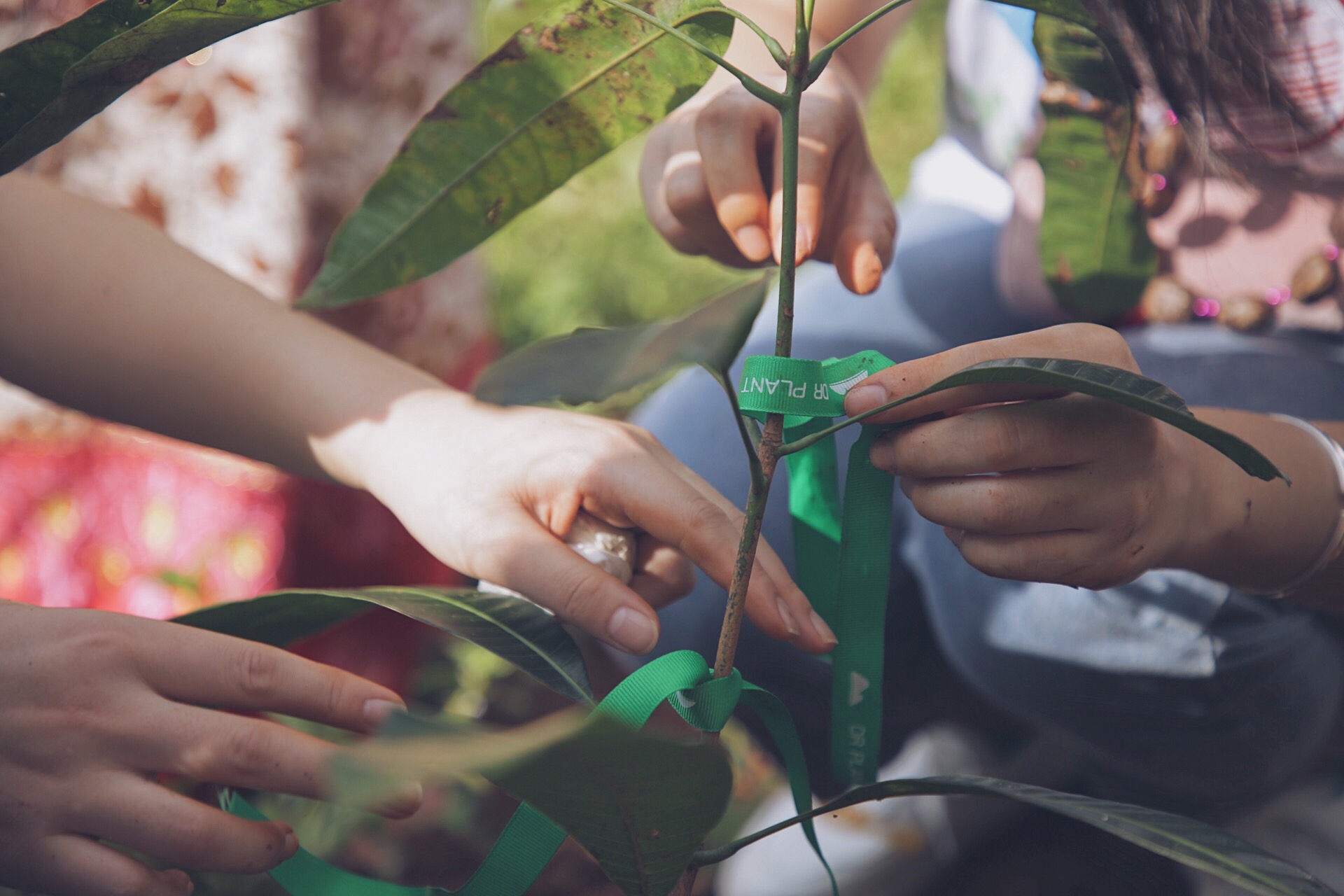 (villagers and volunteers in manyuan village participate in alpine plant protection action)
"In November 2018, UN deputy secretary-general Eric solheim, Egyptian President abdel fattah al-sisi and other delegates from more than 190 countries and regions attended the 14th UN convention on biological diversity conference. DR PLANT was the only skin care brand to attend."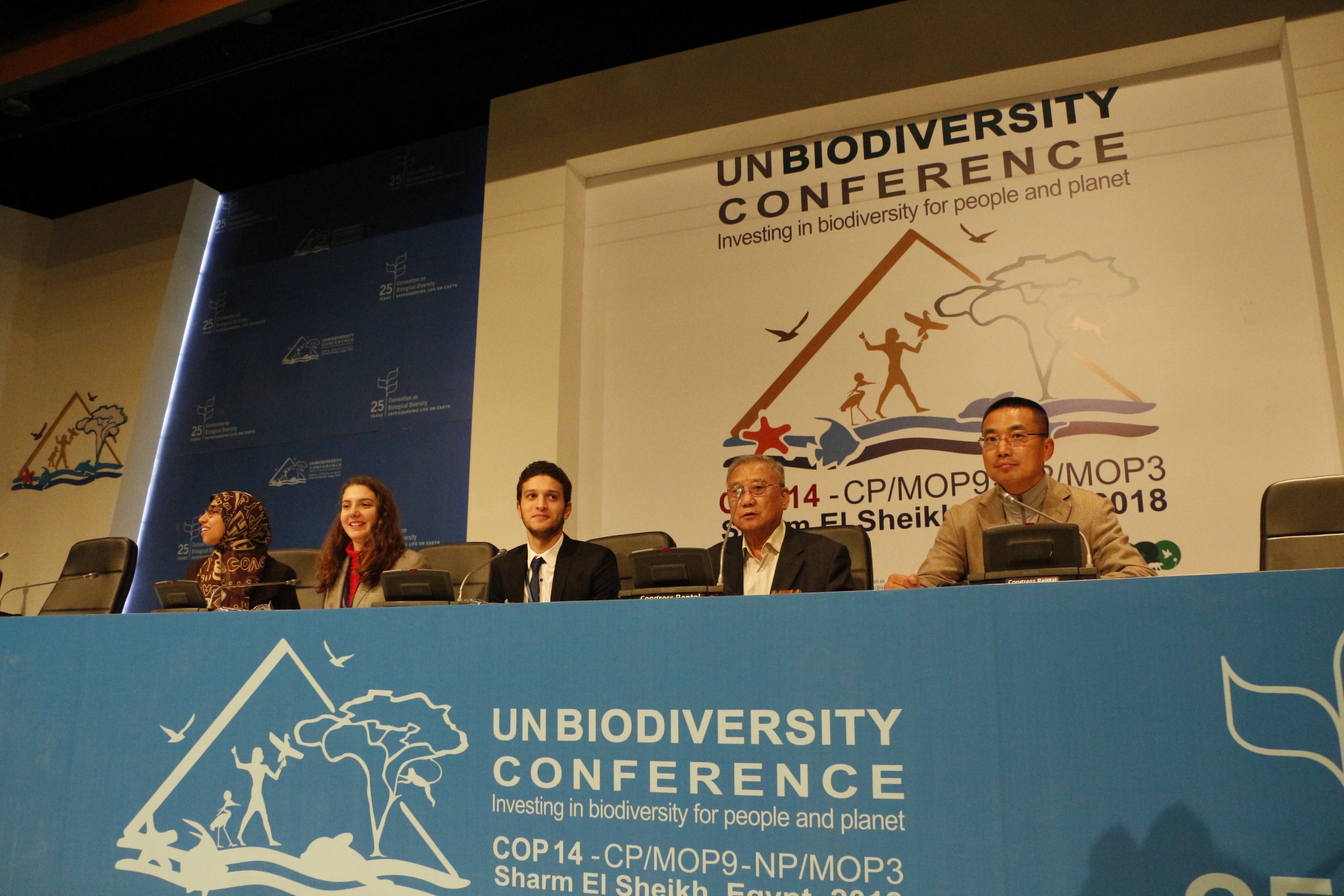 In April 2019, DR PLANT restablished a special public welfare f und account.The public welfare support is dedicated to specific funds, prof essor peishengji and Dr. Wei Guihong of Beijing Forestry University a s the monitors.
In May 2019,in order to further improve the sound and importance of biodiversity conservation and arouse the awareness of people,especially the young generation of environmental crisis,the super star William become the biodiversity ambassador of DR PLANT,which will help promote and spread the project and arouse the public concern.At the same time,star joint gift box will be launched,and part of the proceeds will be used for public welfare investment.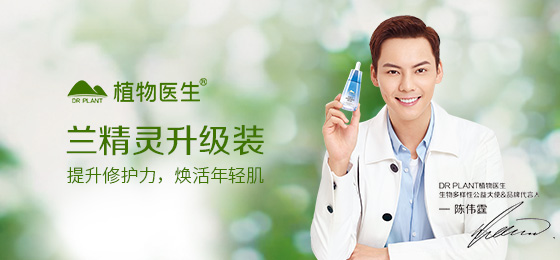 加盟热线

Join Us

: 010-66088228

客服热线

Hotline

: 400-810-5889

网络邮箱

Email

: service@drplant.com.cn
copyright@

北京植物医生生物科技有限公司

Beijing Dr Plant Biotechnology Co., Ltd.

地址

Address

:

北京西城区西直门外大街1号院T1座10层D8-D9室

Room d8-d9, floor 10, building T1, yard 1, xizhimenwai street, xicheng district, Beijing

    

网站使用条款:

Terms of use:

京ICP备09066495号-2号

Beijing ICP 09066495 -2
关注与分享

Follow Us (and Share)